Our Featured Friends and Partners
My Automotive Directory Portal
Our directory portal, www.MyAutoMotiveDirectory.com is a property owned and run by the Green Vehicle Disposal Program. We list some of the best auto recycling yards and other green partners in the industry from across North America. When using our recommended partners, you know they have the knowledge and experience to recycle your old vehicle in a green, responsible way.
---
Get Cash Now!
We Pay Top Dollar for Your Old Vehicle!
GET A NO OBLIGATION QUOTE ON SELLING US YOUR VEHICLE TODAY!!
News From Our Green Automotive Blog
Keep you up-to-date on what is going on in the vehicle recycling industry and other interesting automotive news. Our website, www.MyAutoMotiveDirectory.com has been online for over ten years helping keep consumers current on all things automotive and the green recycling industry.
About Us
Testimonials
Thank you very much for the great service! Brian, the tow truck driver that did the pickup was very friendly and helpful (plate was stuck on). You came for the car on time and even called ahead, that was really appreciated. Cash was paid in person and in full. Great job! I will recommend this service!
Brandon L.
Wow, from start to finish the whole process of selling my car using your service was super smooth! I got exactly the price the nice lady and I discussed on the phone. It was important for me to recycle green and I am glad there is a service out there that allowed me to do that. thanks again.
Lisa P.
A friend sent me the link to your pickup form, I live in Atlanta and was not sure where to sell my van but your company made it really easy for me. Guy showed up at my building and the van was in the underground parking. Was told that would be no problem and it wasn't. Happy to have the cash.
Rashir M.
Contact Us
Cash for your Old Car
North America's First harmonized solution dedicated toward the proper treatment of vehicles reaching
🧨 Boom🧨

Bug of my dreams!! 1961 Volkswagen Beetle Roadster!

#vwbugdoneright ... See MoreSee Less
3 weeks ago
OMG I love this little luv bug, I would give the rest of the teeth in mouth for this beautiful little bug. Lol
I'm a CHEVY guy first but really appreciate a nice build of any make. Now that's one badass VEE DUB TUB !!!
I don't like bugs but that's cool
I love the custom work on this doodle bug
Lazar LlavRan checa este bocho
Load more
Subscriptions
Our website has been online since December 2010, and we are proud leaders in the green automotive recycling industry. If you would like to be listed in our web directory, please fill out the contact us form with your request – see our listing prices below, fees are in USD funds.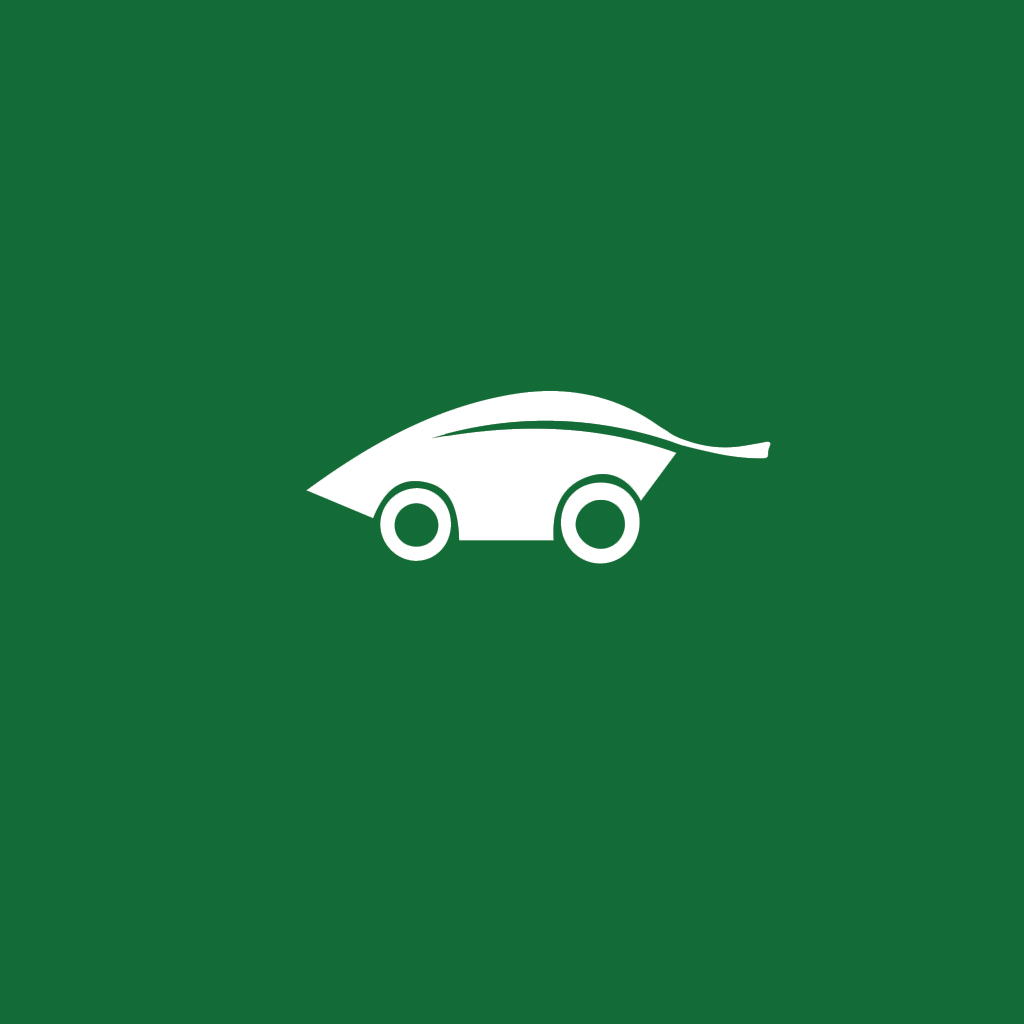 Monthly Subscription
Get a featured listing in our GREEN directory and pay monthly.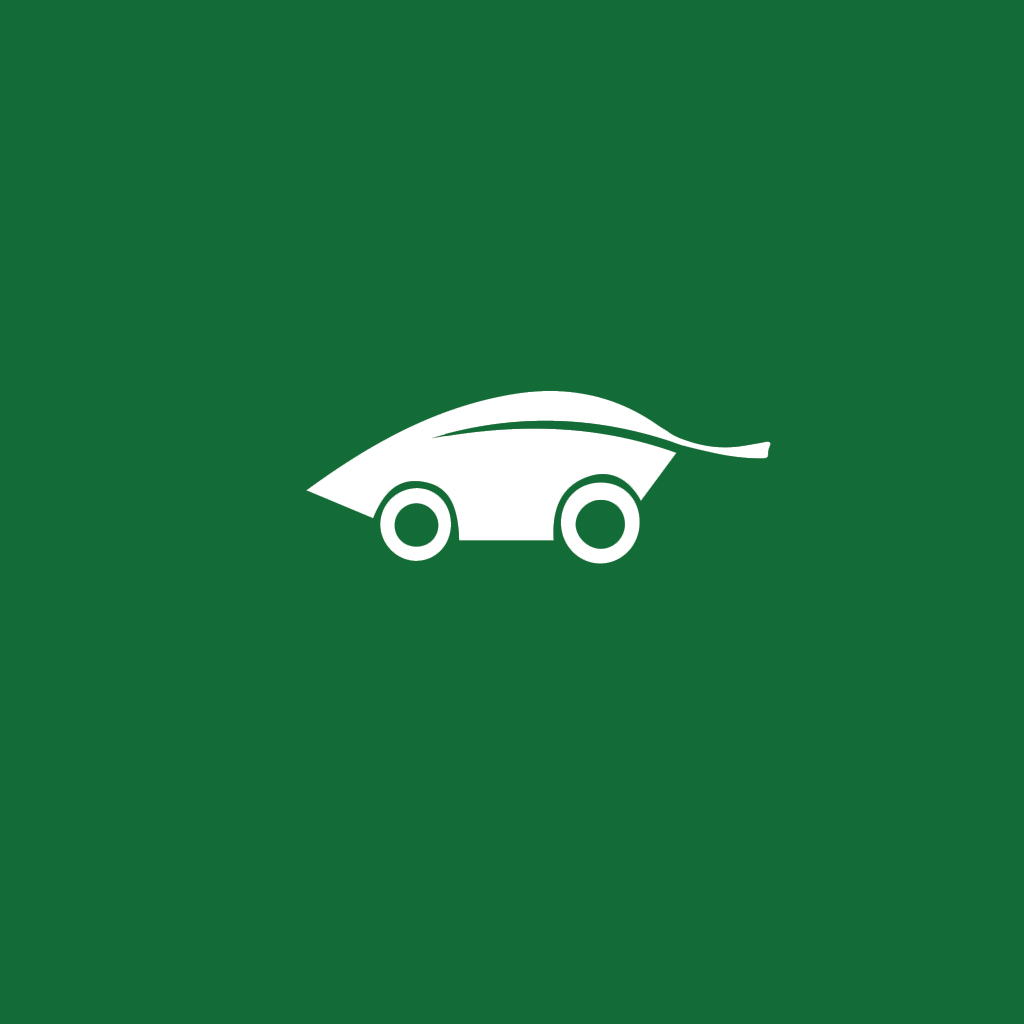 Yearly Subscription
Get a featured listing in our GREEN directory and pay yearly.
If you are a green auto recycler and have interest in joining the Green Vehicle Disposal program Please visit www.GreenVehicleDisposal.com/join or call us at 1-877-363-6354